Main Content
On-Campus Parking: Parking on campus is limited, especially for Friday night. Weather permitting, limited parking will be available on Davis Field throughout the weekend. You may park on campus wherever you find a parking space.  On Friday, we will be offering complimentary shuttles from Lot A (off Long Street) across from Winston Salem First Church beginning at 9 a.m. – midnight.  Look for the shuttle stop sign. Another shuttle stop will be added for Friday evening beginning at 5 p.m. – midnight in Lot S1.  Additional on-campus parking will be available on a first come basis in Faculty/Staff lots Friday evening and Saturday for Festival on the Quad.
Please note that the Welcome Center will be inside the Green Room of Reynolda Hall (Quad level). Plan to stop by here first to pick up your packet with tickets and printed name tag. The Green Room will transform into "Homecoming Central" and will be open from 9 a.m. – 7:30 p.m. on Friday.
Campus Shuttle Stops: Friday, 9 a.m. – 7 p.m.
Lot C (Benson)
Reunion Party Stops: Friday,  7 p.m. – 1 a.m.
Lot Q – Class of 1989 (Farrell Hall)
Lot N – Class of 1974 (Zick's)
Haddock House – Class of 1984
Lot C – Classes 1969, 2004, and 2009 (Benson),Classes 1994 and 1999 (Reynolda Hall) and Class of 2014 (Manchester Plaza)
Lot M – Class of 1979 (Reynolds Gymnasium)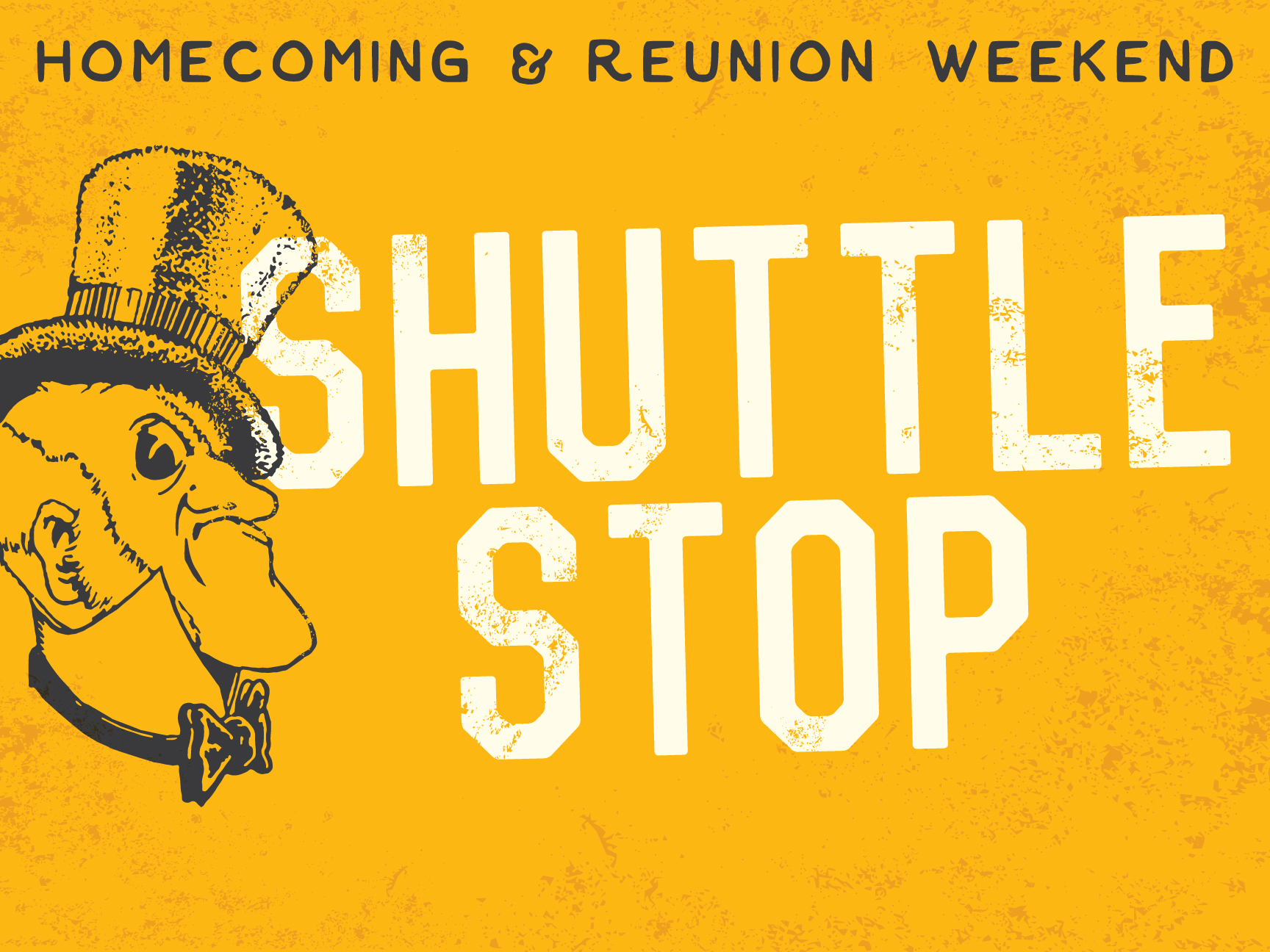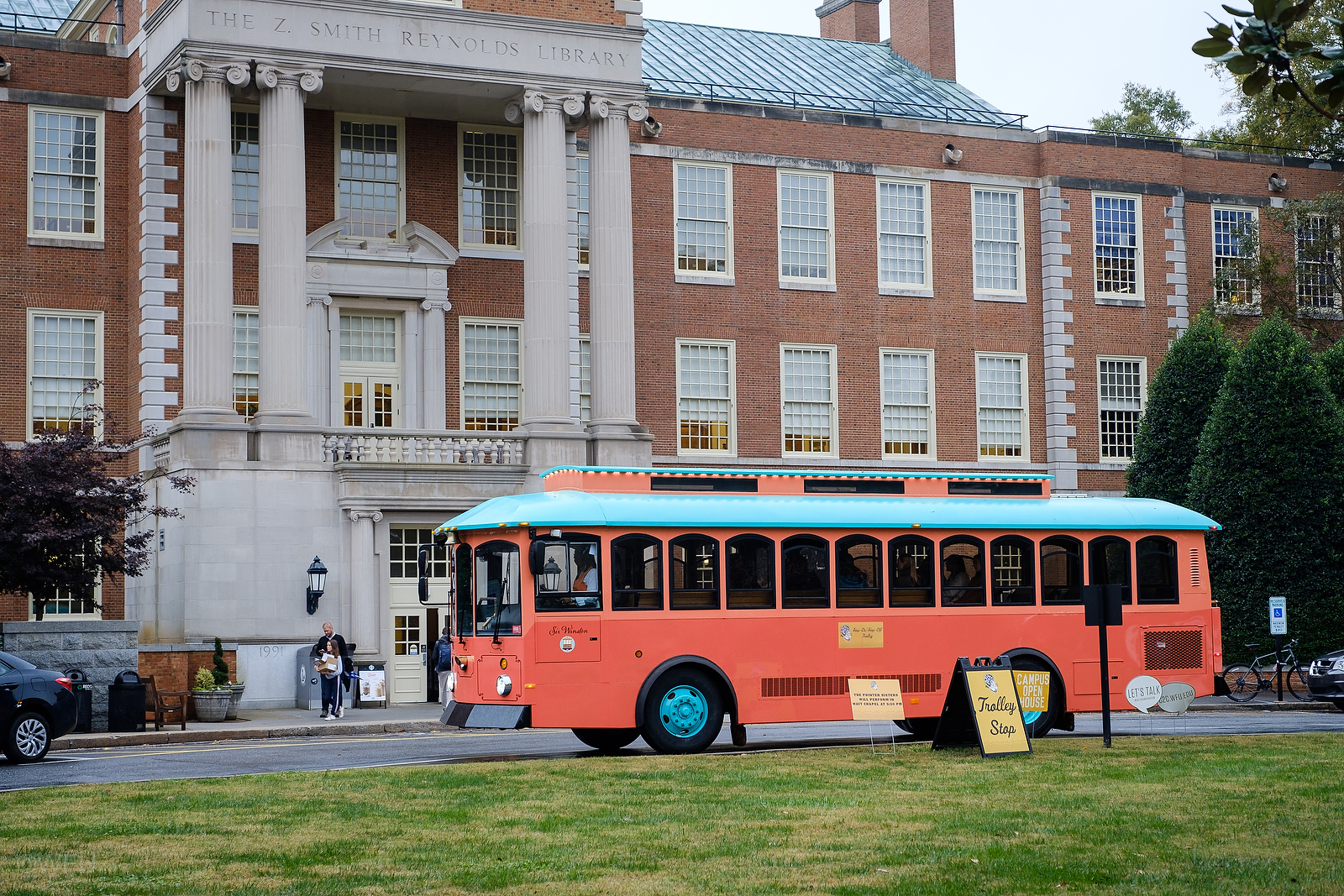 Hop on Hop off Trolley: Friday, 1 – 5 p.m.
Take advantage of our complimentary trolley making continuous loops around campus. Student volunteers will be on board to offer commentary and answer questions. Trolley stops include: Lot B, ZSR Library, Angelou Hall, Lot M, Farrell Hall.
Game Day Parking: There will be a limited quantity of Gold, Red, and Blue Lot parking passes available to Deacon Club members.  You can purchase these in advance by calling the Wake Forest Athletics Sales Team at 336-758-3322 ext 1.  If you are not already a Deacon Club member, you can join by calling the sales team as well.  There will also be a limited quantity of Orange Lot parking passes for purchase at the Homecoming Welcome Center on Friday – first come, first serve. Additionally, limited parking will be available off of Baity Street in Lots J, K, L – cash only. Public parking is also available in the LJVM Coliseum lots. Please refer to the parking map online at homecoming.wfu.edu