On-Campus Parking: You may park on campus wherever you find a parking space, however, parking is limited. Due to Thursday night's projected rainfall, Davis Field will NOT be available for parking. On Friday, we will be offering complimentary shuttles from 2400 Reynolda beginning at 12 p.m. – 11 p.m..  Look for the shuttle stop sign.  Additional on-campus parking will be available on a first come basis in Faculty/Staff lots Friday evening and Saturday for Festival on the Quad.
Please note that the Welcome Center will be outside under the lower Reynolda Hall tent (Manchester Plaza level). Plan to stop by here first to pick up your packet with tickets and printed name tag. The Welcome Center will be open from 11 a.m. – 10 p.m. on Friday.
Campus Shuttle Stops: Friday, 12 p.m. – 11 p.m.
ZSR Library Circle
Reunion Party Stops: Friday,  7 p.m. – 11 p.m.
ZSR Library Circle
Wake Forest Road at Farrell Hall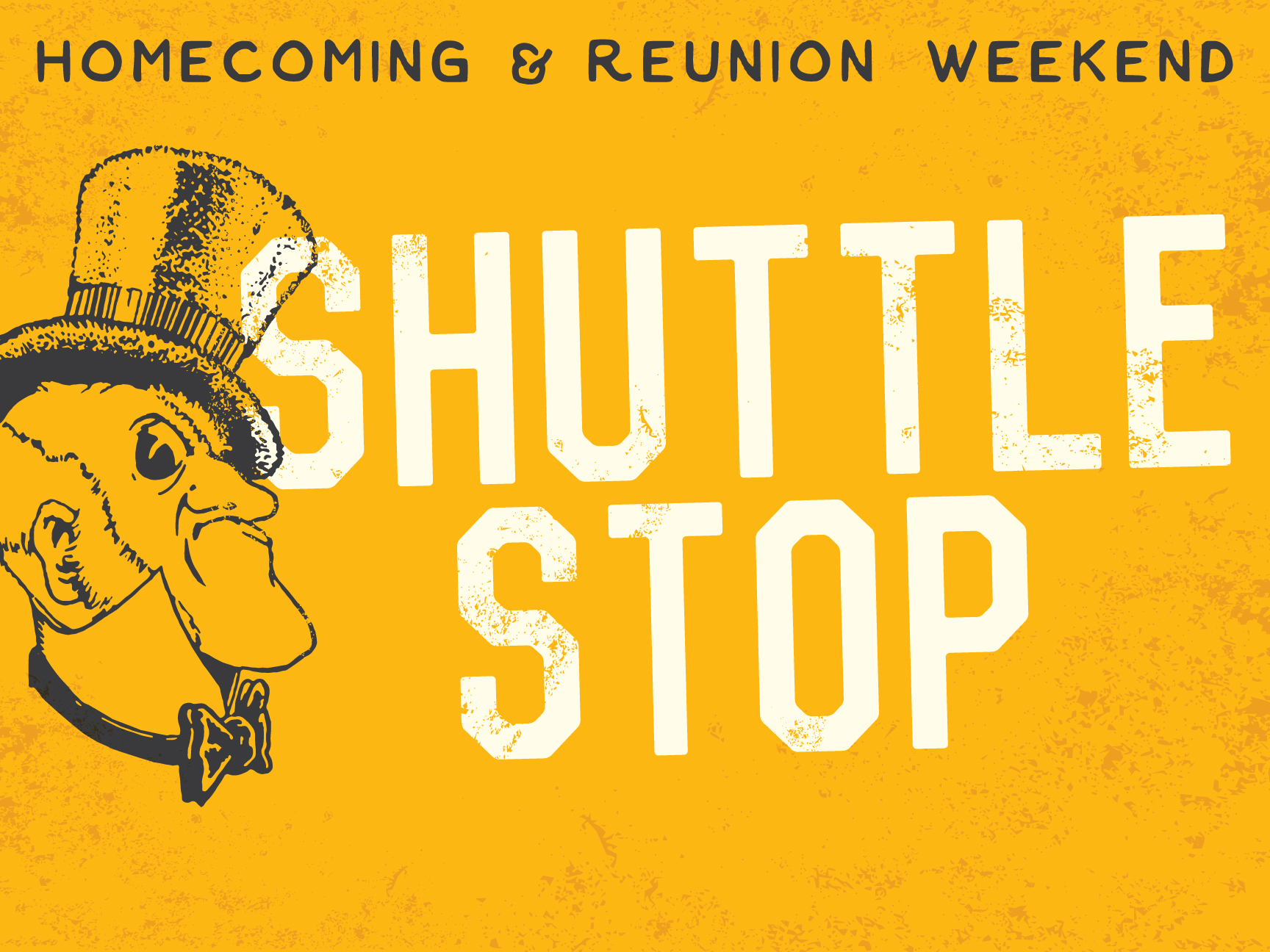 Game Day Parking: We encourage guests without a parking pass to park in the LJVM parking lots, and walk through the Main entrance to the fairgrounds (gate 1).  Please be advised, parking for this game will be $20. Cash and credit cards accepted at all of our entry points to the public parking lots. Public parking is also available in the LJVM Coliseum lots. Please refer to this game day parking map.