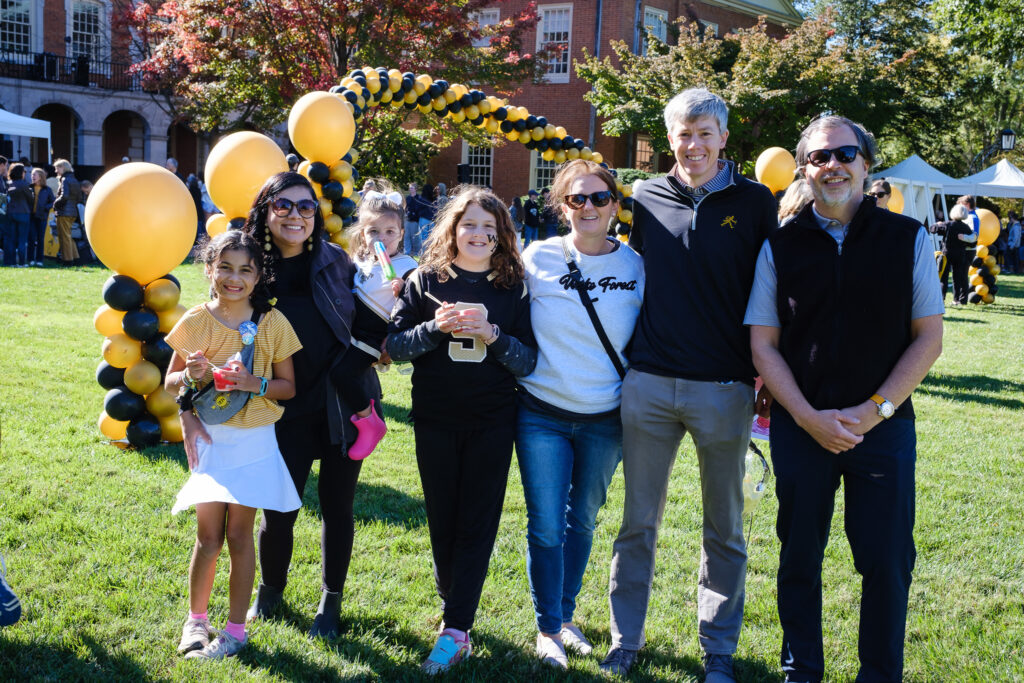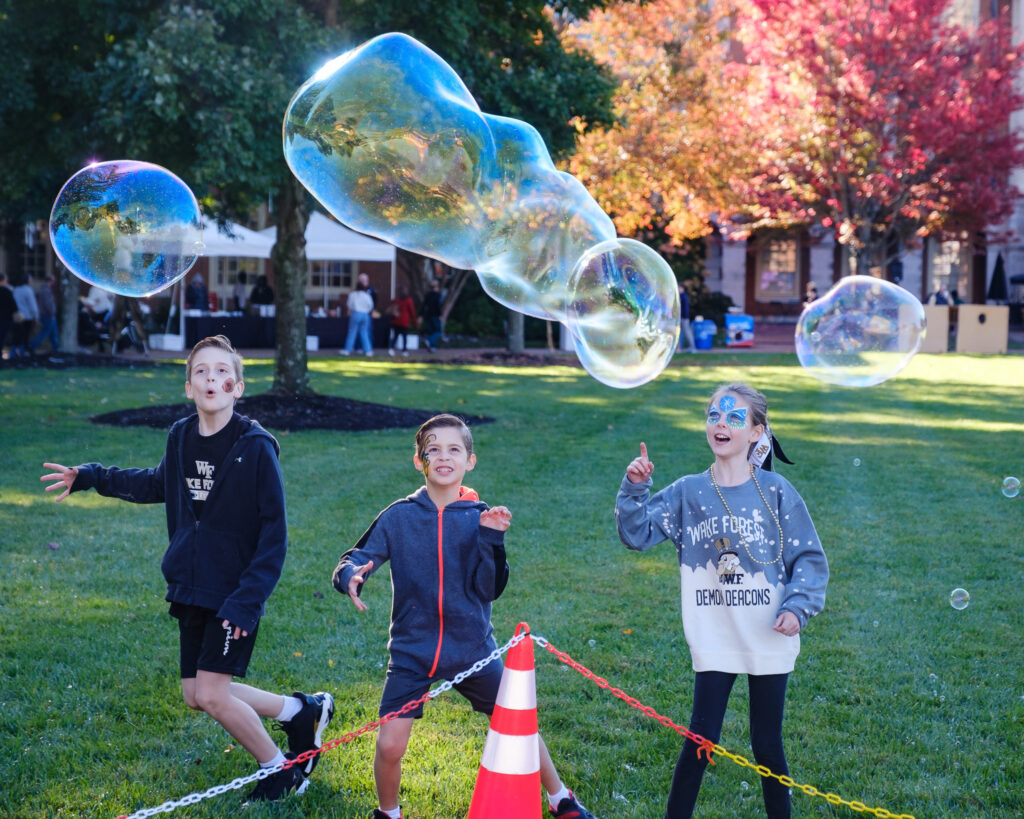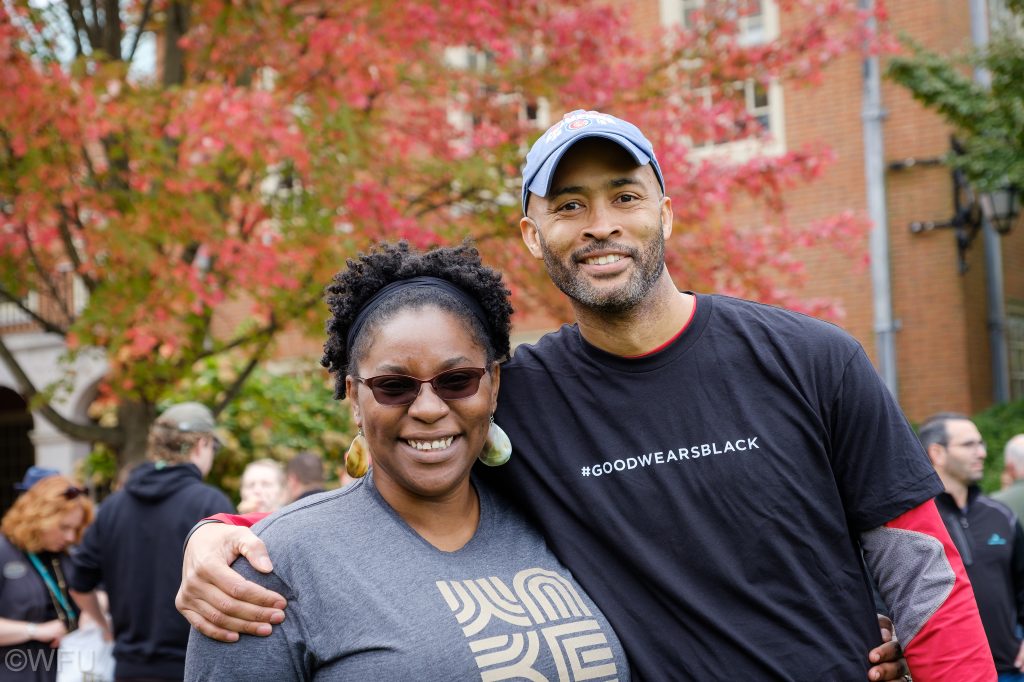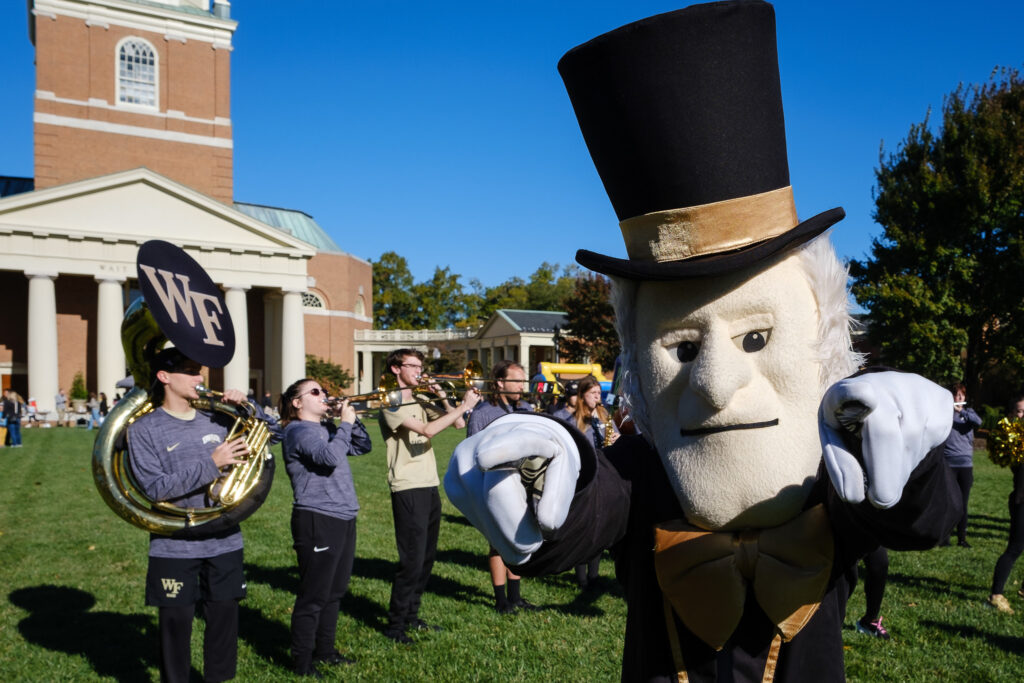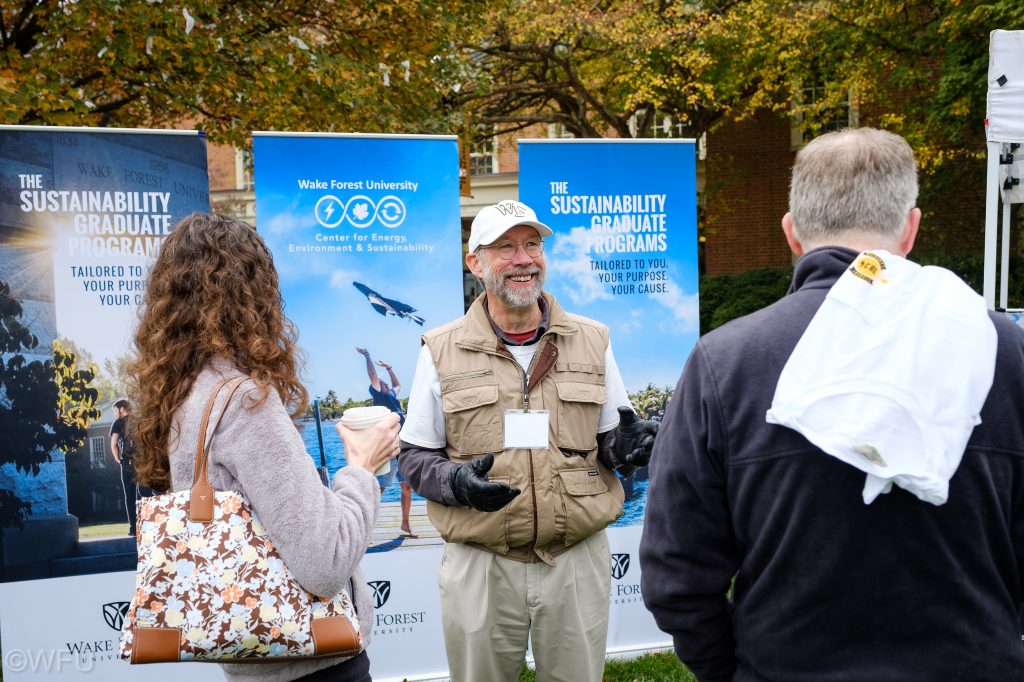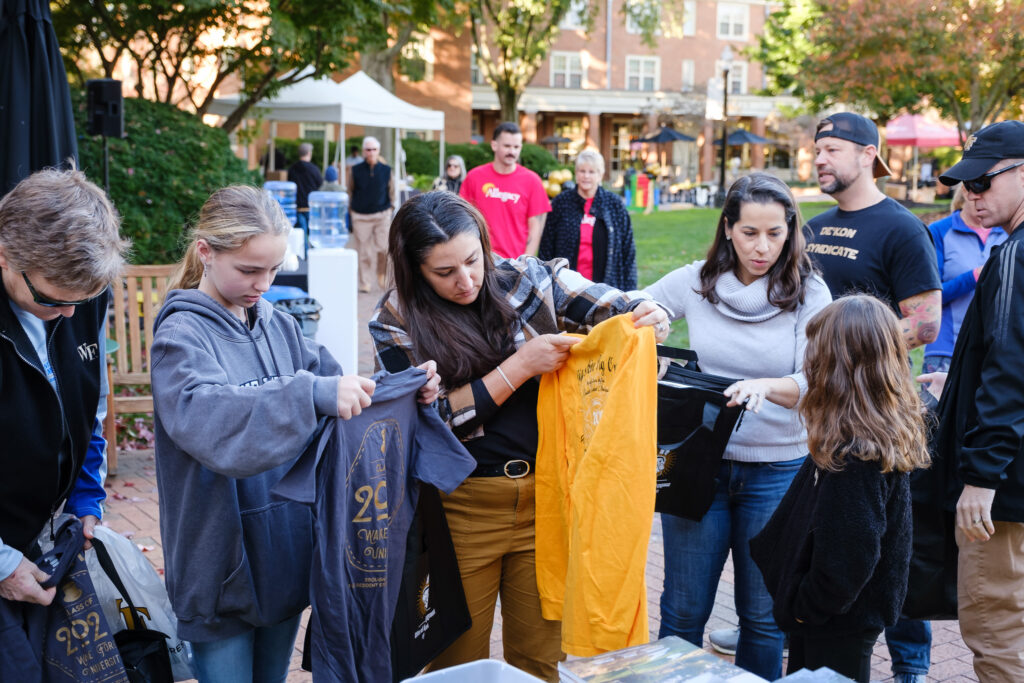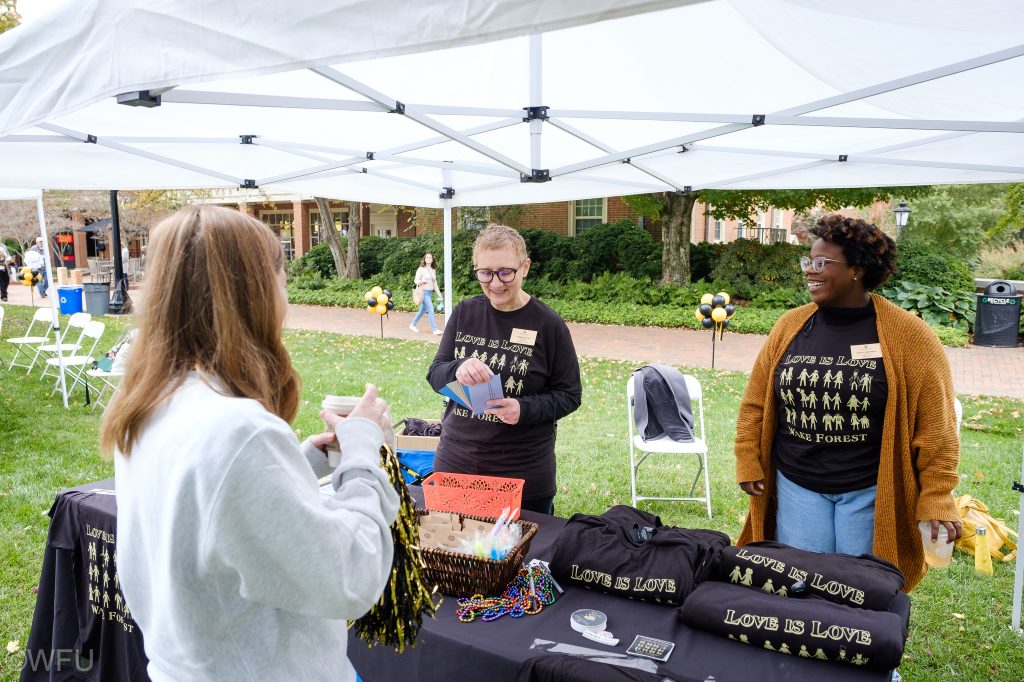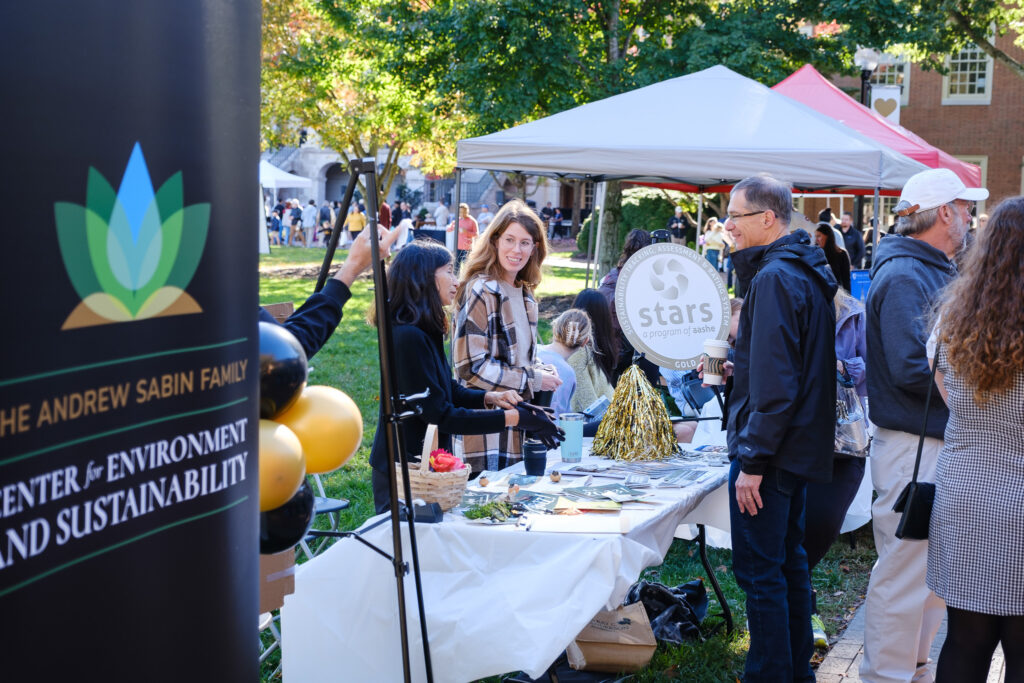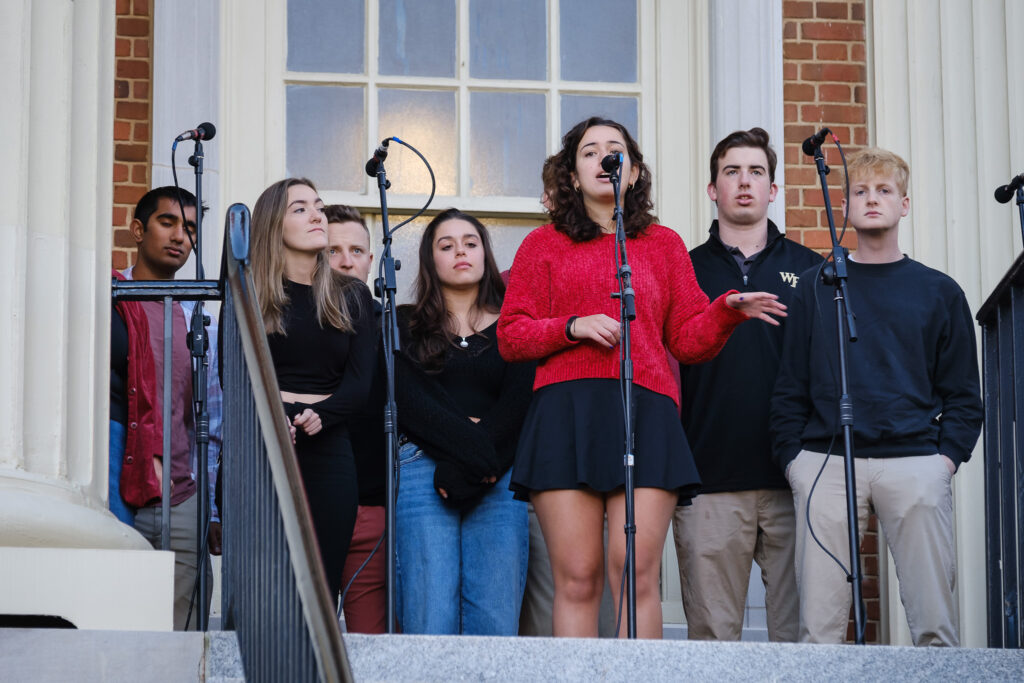 Saturday, October 21 | 9:00 A.M. – 12:00 P.M.
Hearn Plaza (The Quad)
Bring your family. Meet your friends. Visit with WF faculty and staff. The Quad will be filled with food, coffee, music, face painters, games, and many other fun surprises. Stroll the Quad and check out the participating departments and organizations. Rain or shine – this is an annual tradition that always brings a smile! Timing of Festival on the Quad depends on the football game kickoff time.
Homecoming and Reunion weekend is family friendly and it's a great time for everyone!

2021 Attendee
Again this year, campus organizations and academic departments will host open houses on the quad as part of Festival. Stop by to say hello to these faculty and staff!
Wake Forest Historical Museum
Baptist Student Union (BSU Lounge in Kitchin)
Deacon Demo (Physics, Chemistry Biology)
Environment & Sustainability Programs
Education and Pro Humanitate Book Drive for Freedom School
Timothy S. Y. Lam Museum of Anthropology
Office of Community & Civic Engagement
Philosophy
School of Business
ZSR Special Collections & Archives
ZSR Library
Office of Alumni Engagement
Allegacy Federal Credit Union
Book signing with Tom Hearn, author of Leaves from a President's Notebook: Lessons on Life and Leadership
Spirit of the Old Gold & Black marching band, Cheer & Dance Team
Don't miss the opportunity to shop with these vendors!
Casa Del Cole, LLC
"Wake Wood" – woodwork by J.L. Bolt