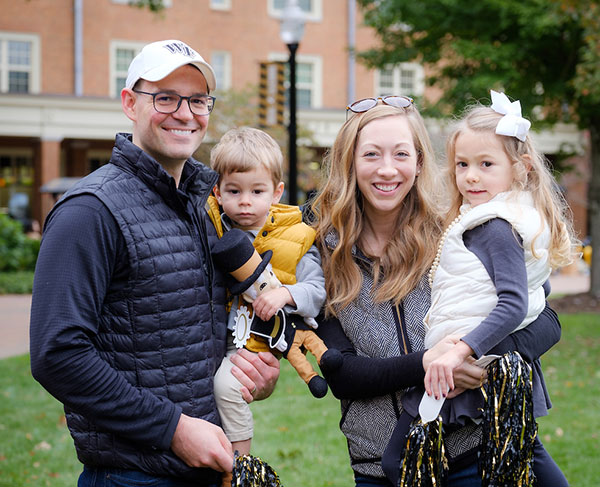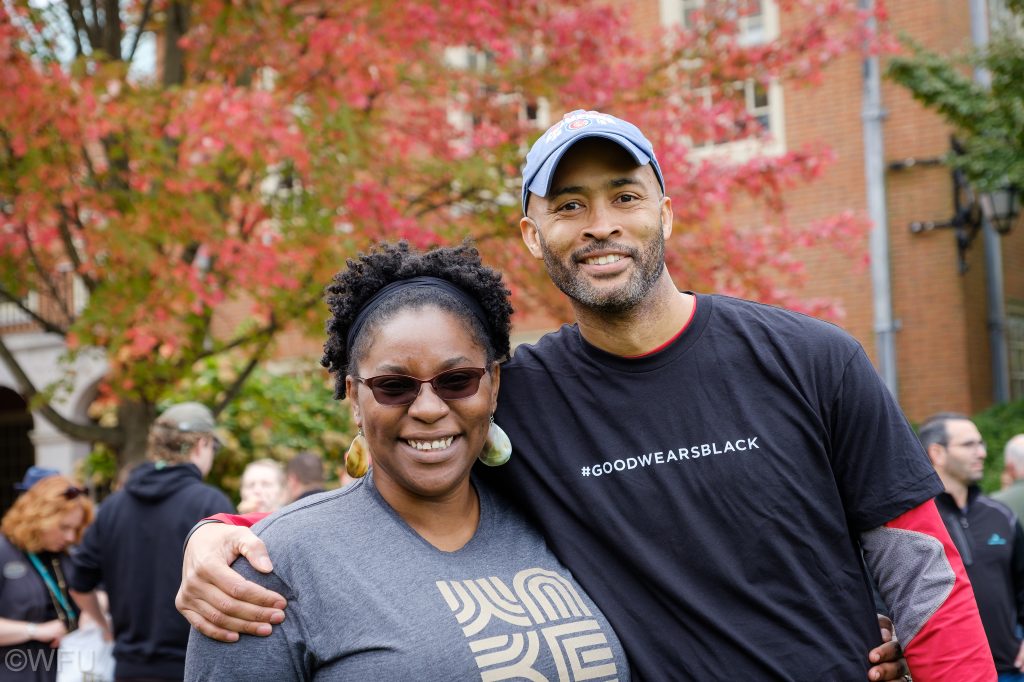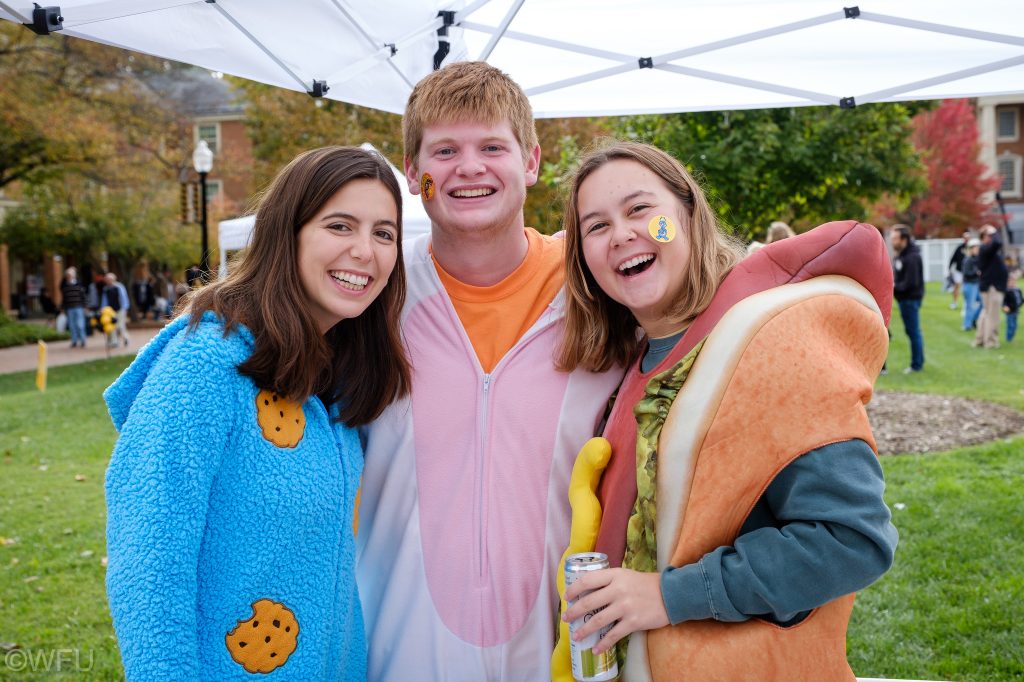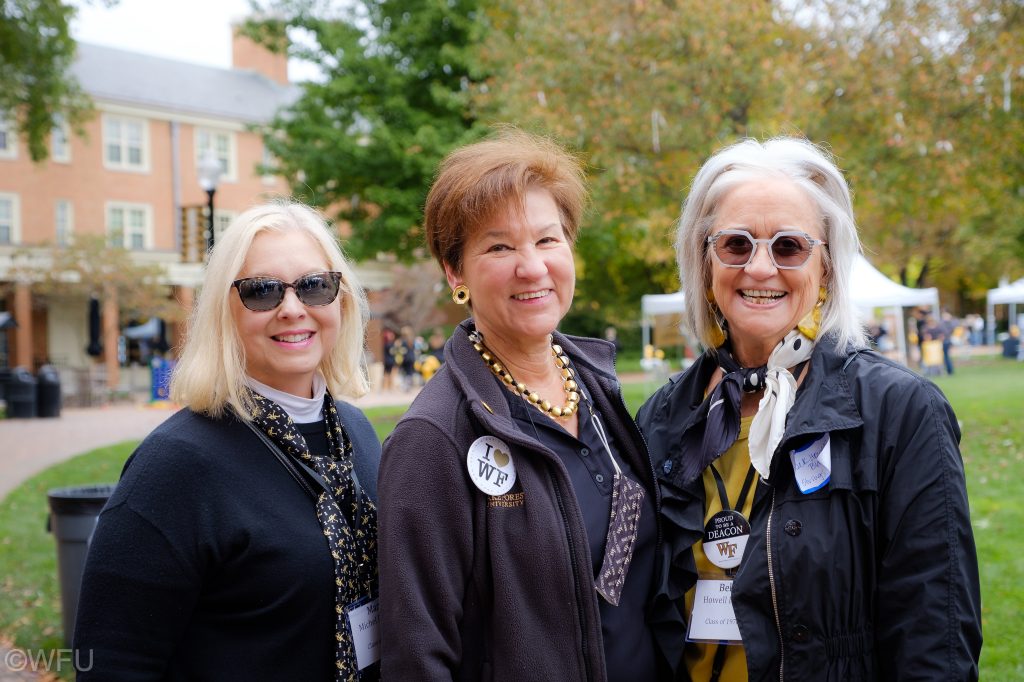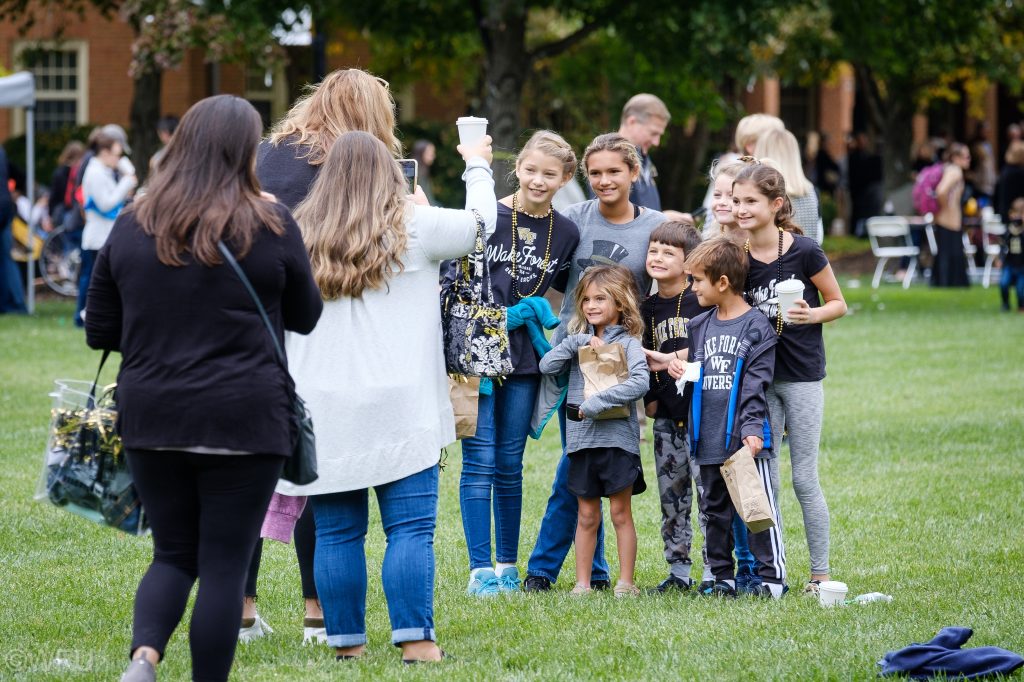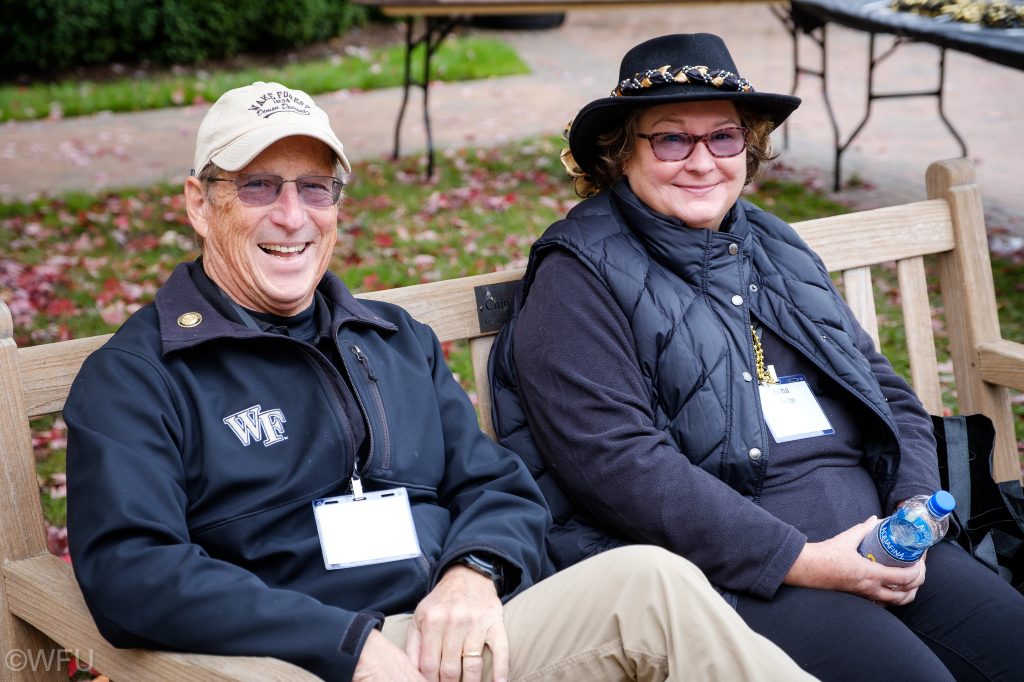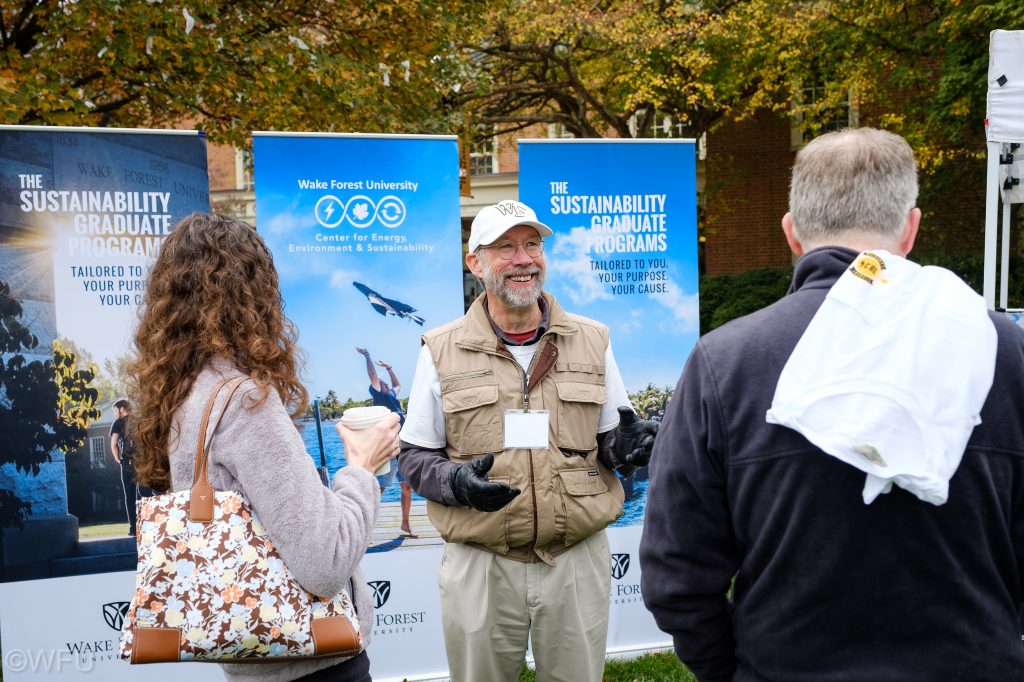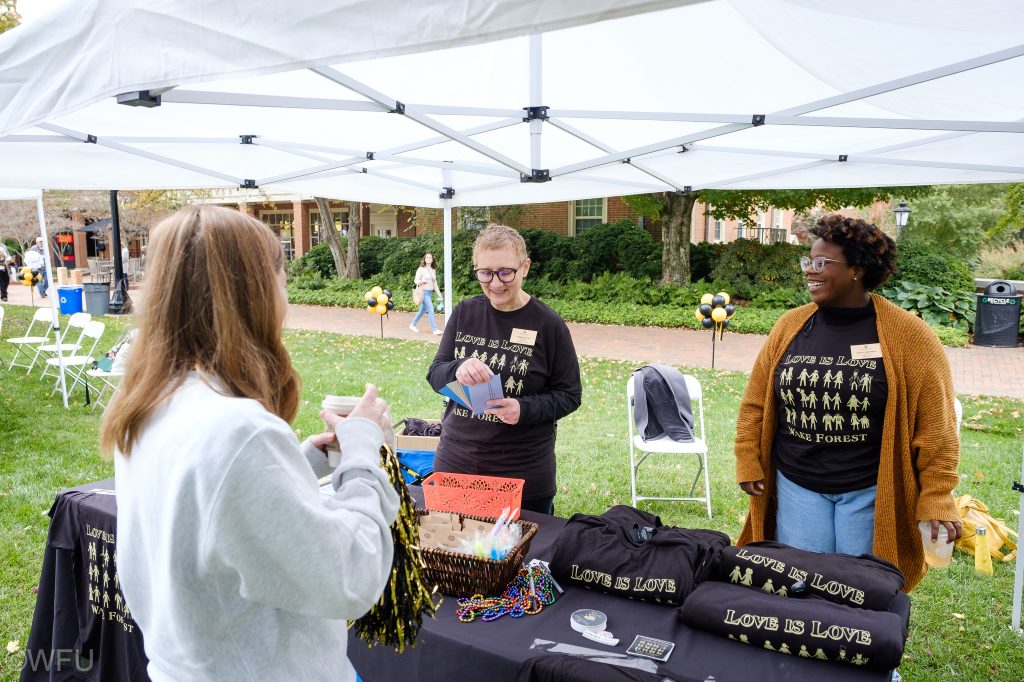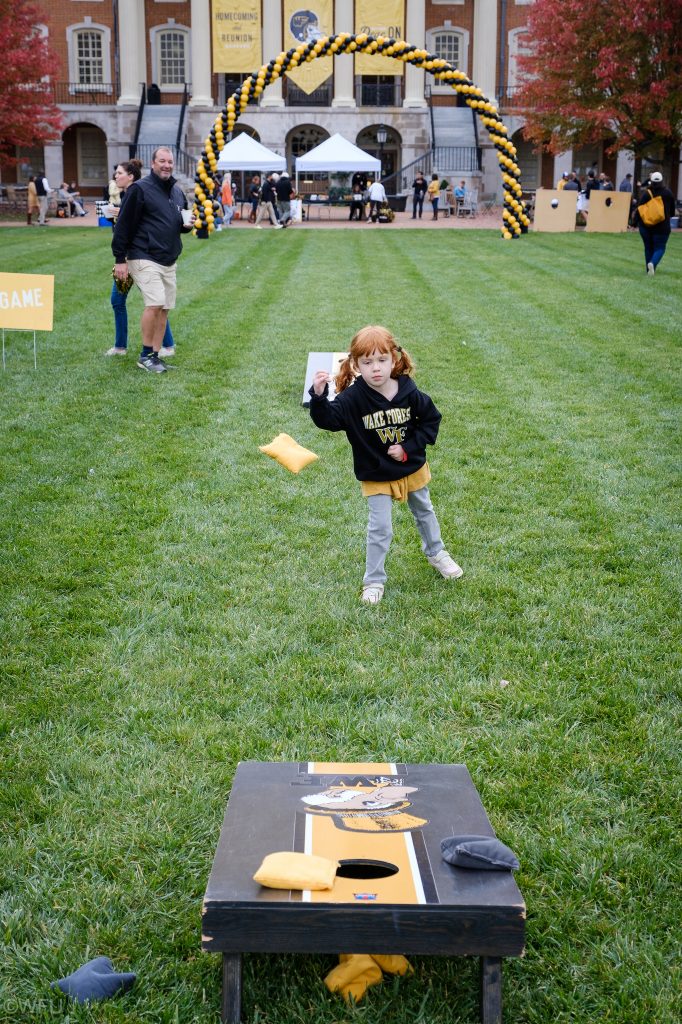 Saturday, September 17 | 10 A.M. – 1 P.M.
Hearn Plaza (The Quad)
Bring your family. Meet your friends. Visit with WF faculty and staff. The Quad will be filled with food, coffee, music, face painters, games, and many other fun surprises. Stroll the Quad and check out the participating departments and organizations. Rain or shine – this is an annual tradition that always brings a smile!
Homecoming and Reunion weekend is family friendly and it's a great time for everyone!

2021 Attendee
Again this year, campus organizations and academic departments will host open houses on the quad as part of Festival. Stop by to say hello to these faculty and staff!
School of Business
Lam Museum of Anthropology
LGBTQ+ Center
ZSR Library Special Collections & Archives
Communication
The Program for Leadership & Character
Art
Economics
Education
Psychology
Deacon Demo (Physics, Chemistry, Biology)
Baptist Student Union (open house 11am-12pm in the BSU Lounge, located under the Deacon Shop)
We're also excited to welcome these student groups for performances during Festival on the Quad!
10:30 A.M. – Innuendo
11:00 A.M. – Chi Rho