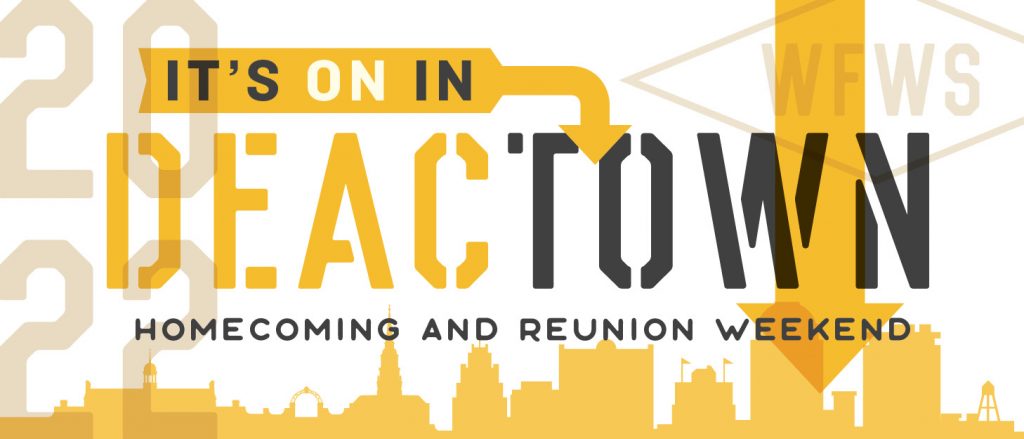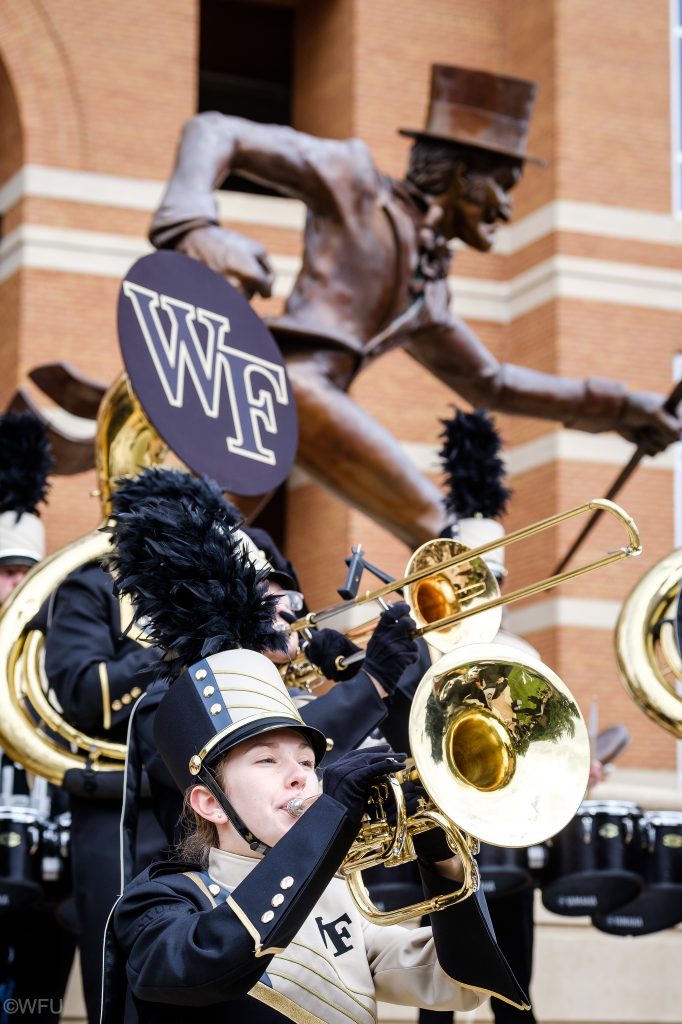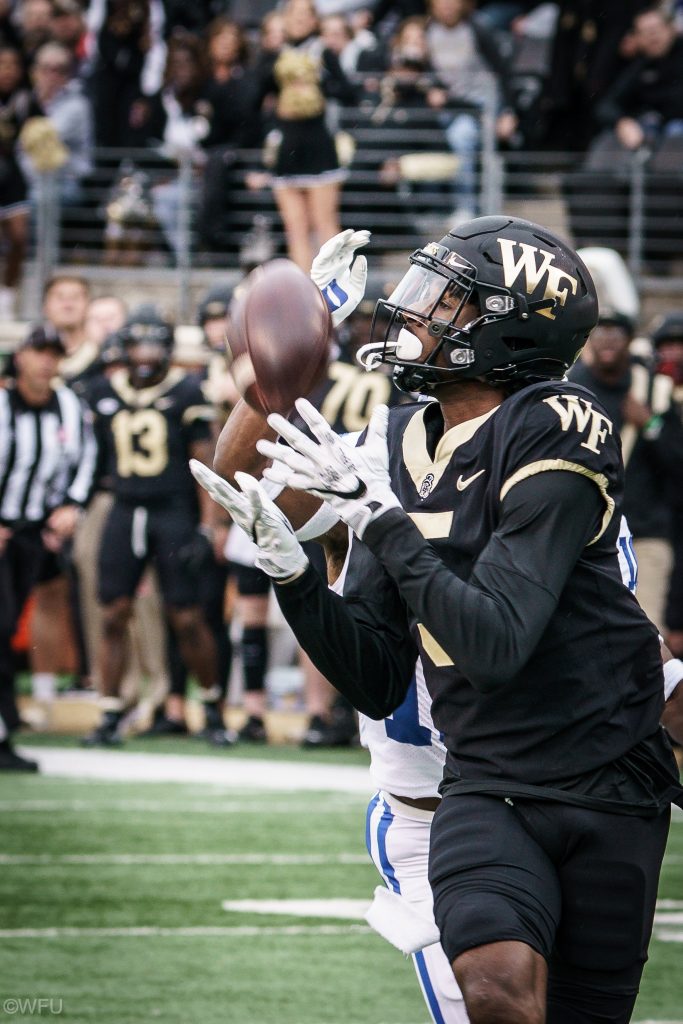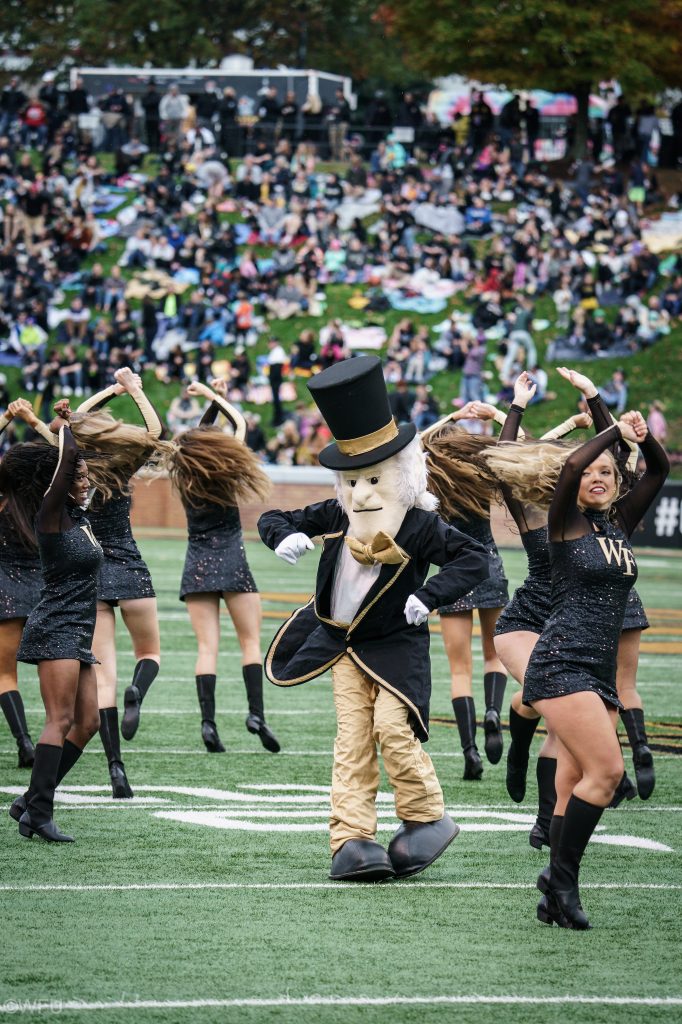 I thoroughly enjoyed my time at Wake last weekend.
SATURDAY, September 17 | 5:00 P.M.
NEW THIS YEAR: Game tickets will be purchased directly from the WF Ticket Office. Standard tickets start at $25 and there are a variety of purchase options available to fit your preferences. To sit with your friends and family, you'll need to designate one person to purchase the tickets for your group and then transfer the digital tickets to each person. Ticketing options for Homecoming & Reunion Weekend are listed below.
East or West Sideline Standard – $25 (limit of 20 online)
West Sideline Chairback – $50 (limit of 10 online)
Premium Options
LJVM Coliseum Parking (adjacent to the Alumni Tailgate at the Fairgrounds) – $20
For inquiries on premium options, season tickets options, or if your group size exceeds the online limit, please call the Wake Forest Ticket Office at 336.758.3322 ext 1 or complete this form to be contacted. Office hours are 8:30 a.m. to 5 p.m. Monday through Friday. All football tickets will be sent via email for mobile download to your smartphone approximately two weeks prior to kickoff.
For questions regarding football game tickets please email tix@nullwfu.edu or call the Wake Forest Ticket Office at 336.758.3322 ext 1. Office hours are 8:30am to 5:00pm Monday through Friday. Please do not email credit card information.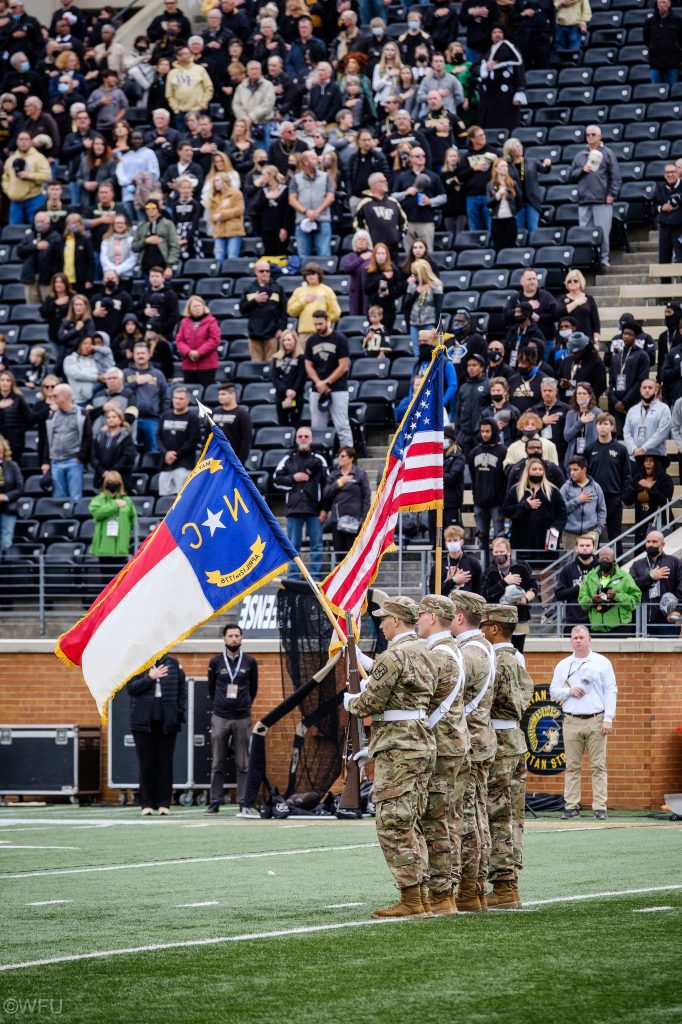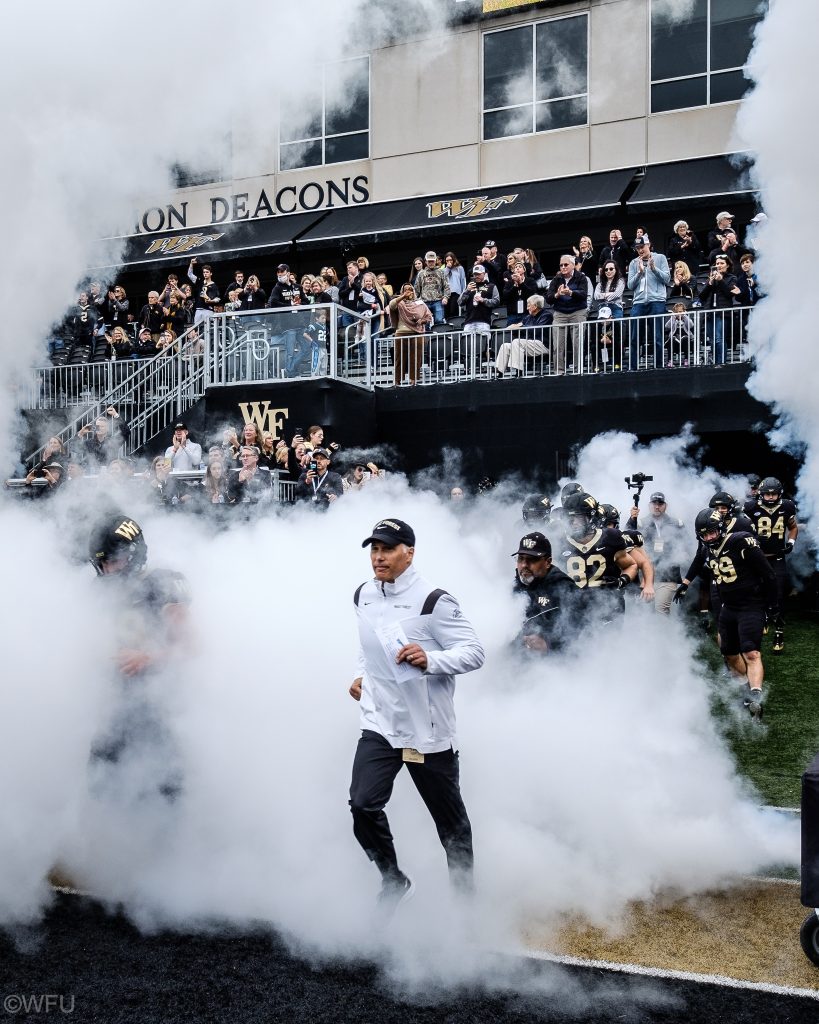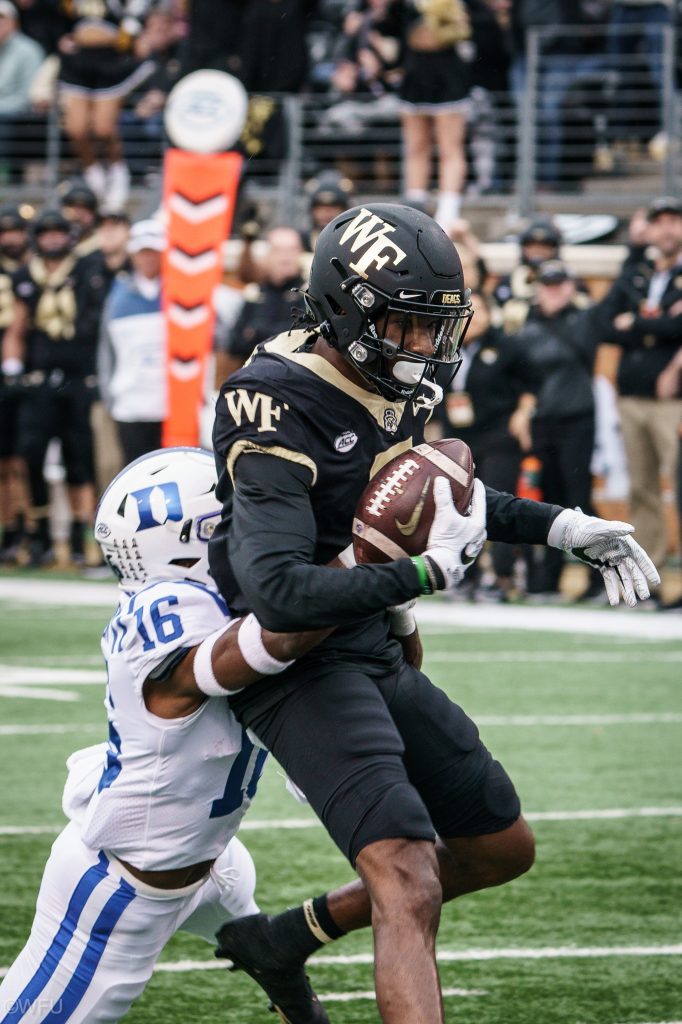 Exciting atmosphere, super ball game, got to see lots of old classmates.

2021 Attendee